At Moor House residential care home our priority is to provide the best residential care services possible while never losing sight of the happiness of each resident. Our intimate 24 bedroom home offers residents their very own ensuite as well as an array of services and amenities to ensure that we provide a stimulating, homely and enjoyable environment to live in.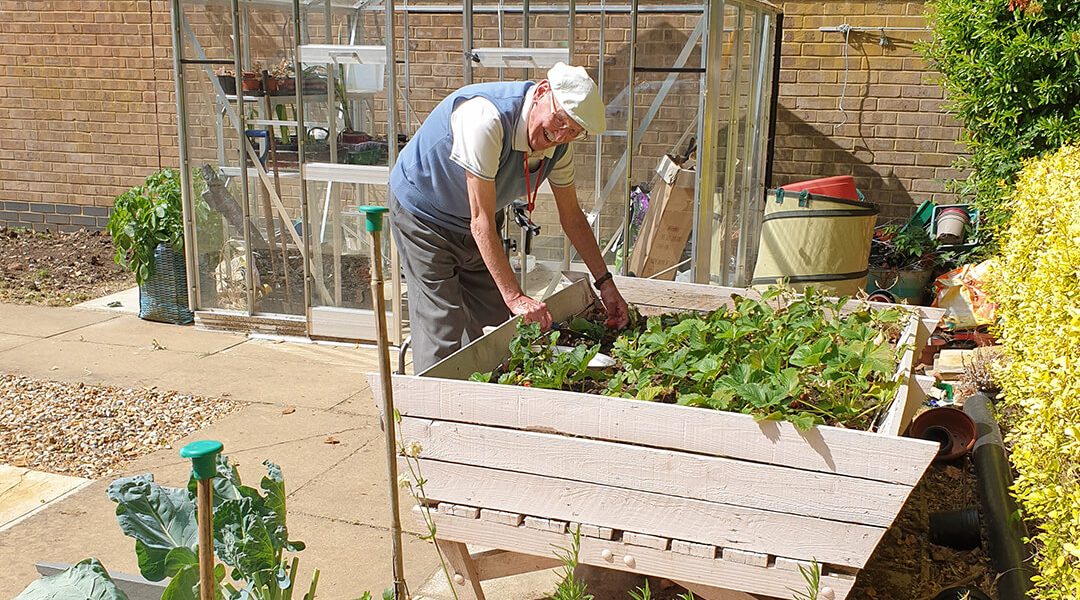 We have an active social calendar developed by our dedicated activities coordinators who take the time to get to know each resident and their individual personalities. From movie nights to exercise groups, family days in the garden and trips out, our residents are sure to find something that appeals to them. Please see our Facebook page for more information on upcoming activities and events. We have a range of communal areas, including a bright and airy lounge, a library and a picturesque conservatory where residents can choose to spend their time.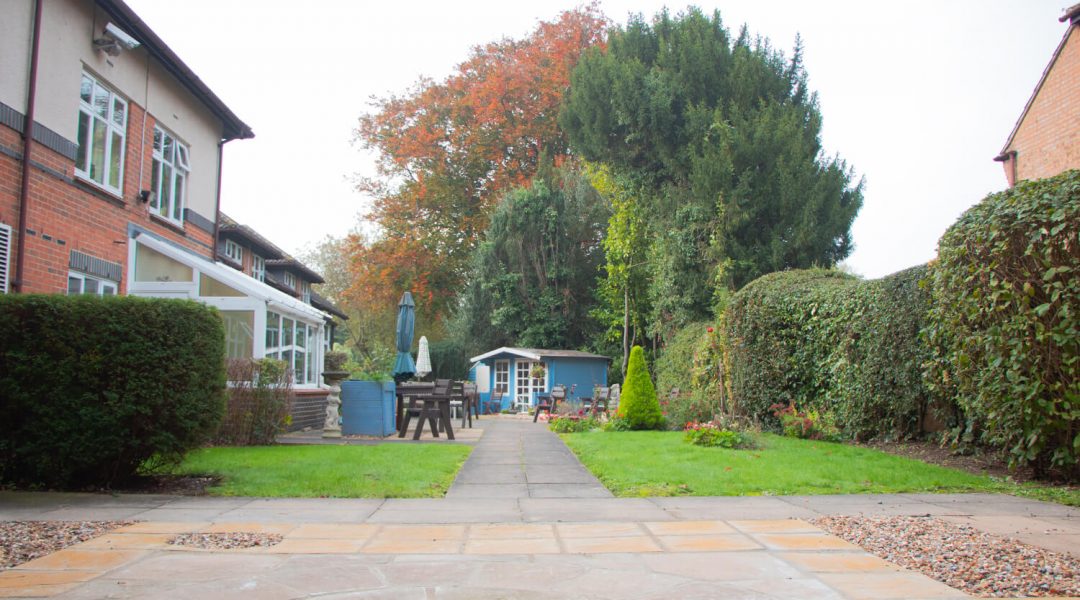 Moor House is surrounded by green space and our landscaped garden is ideal for residents who enjoy the outdoors. We have a courtyard and sheltered seating area providing a relaxing space for our residents to sit and read or talk to friends and family. 
We have recently started a gardening club, where green-fingered residents can grow plants, vegetables and fruits in our communal beds and greenhouse.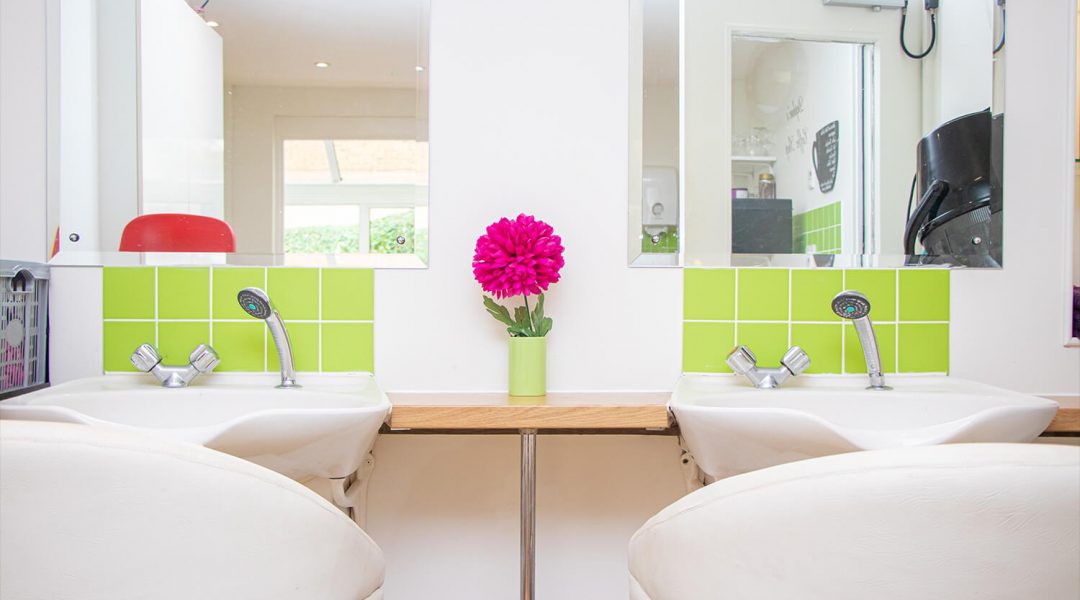 We have a fully equipped hairdressing salon and nail bar at Moor House. We arrange for local services to come to the home for our residents should they request a treatment. Whether our residents are after a new style, a quick refresh and tidy, or a wash and blow dry in advance of an outing or social event, we can make it happen at the hair salon.
Each of our 24 bedrooms are designed to take into consideration the needs of our residents whilst providing a sense of home comfort. Each room boasts ensuite facilities and is equipped with specifically designed furniture, flat screen television and WiFi.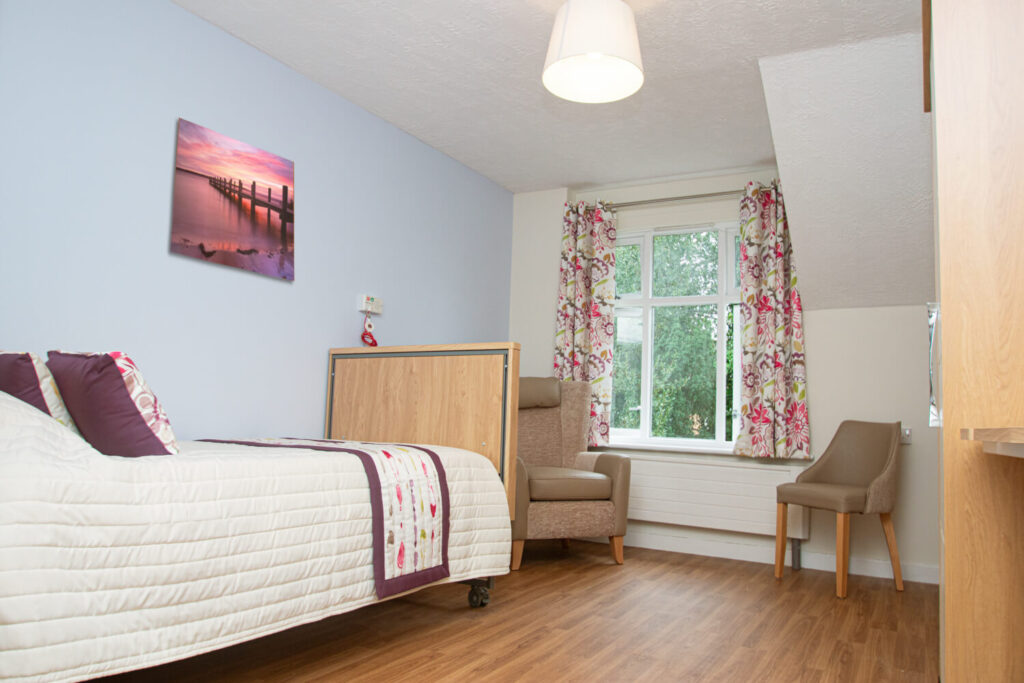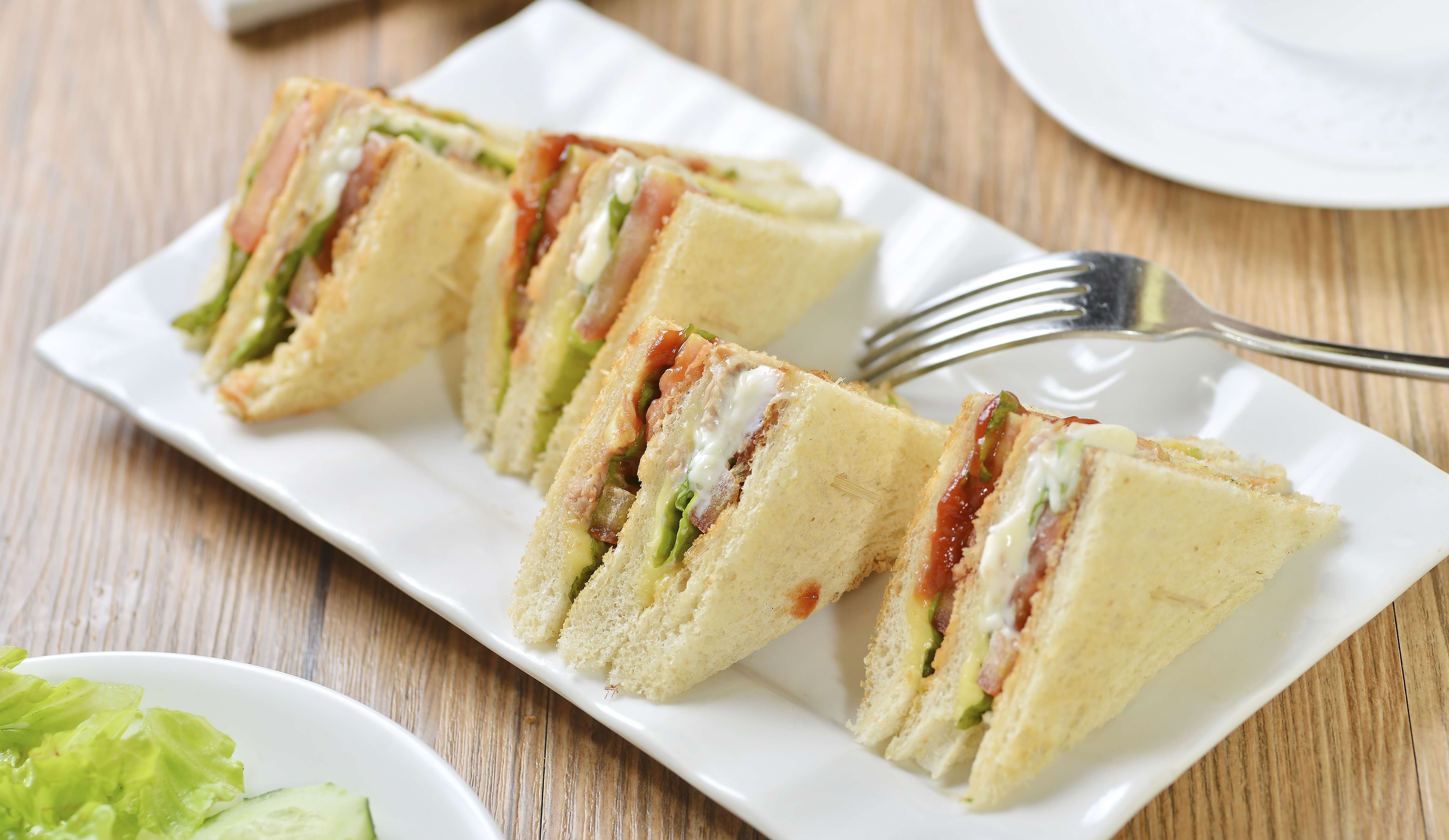 Our staff work hard to ensure that we provide a pleasant dining experience. All meals are freshly prepared by our on site cooks who plan quality nutritious meals. A range of snacks and drinks are always available in between meal times for residents to enjoy.